Anything You're Looking For?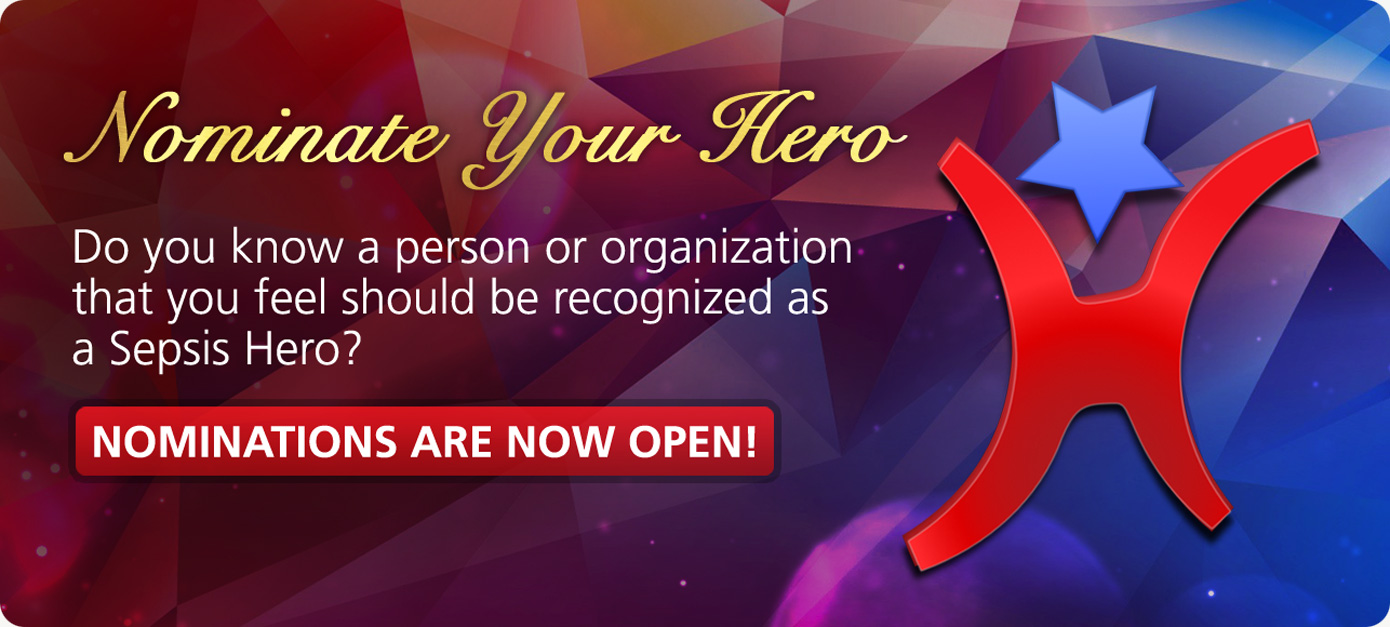 Save the Date: 2017 Sixth Annual Sepsis Heroes Gala, September 14.
Receive updates on this upcoming event:
Fifth Annual Sepsis Heroes Gala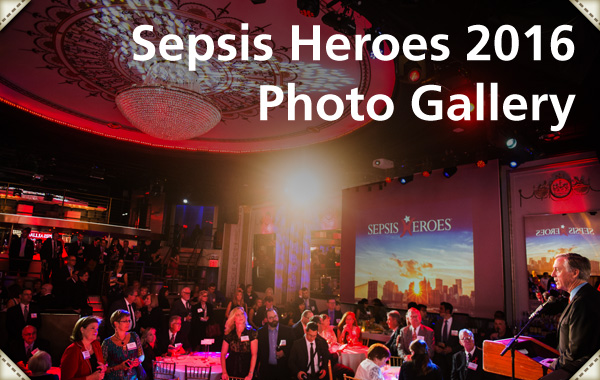 This year marked the 5th presentation of our Annual Sepsis Heroes Gala, which was held on Thursday, September 15th, and raised over $200,000. Every year, the event is held during Sepsis Awareness Month to honor people and organizations that have made a significant contribution to sepsis awareness and education among both the general public and healthcare professionals. Those that have been recognized range from honorees such as Emergency Responder and educator Rom Duckworth (2015), awareness event organizers Jeff & Helene Zehnder (2014), and New York State Governor Andrew Cuomo (2013), to the Surviving Sepsis Campaign (2013) and North Shore-LIJ Health System (2012).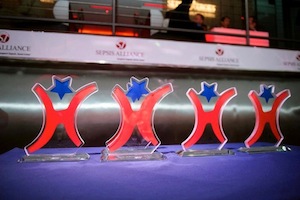 The 2016 honorees:
Martin Doerfler, MD – Associate Chief Medical Officer at Northwell Health and a leading advocate for sepsis awareness and education.
Lisa Bartlett (Davis) – Sepsis advocate who started community awareness events in Illinois and Colorado after the death of her husband to sepsis.
Tom Ahrens, PhD – Nurse educator and leader in educating nurses on sepsis best practices.
Hillary Spangler – Sepsis survivor who has gone on to medical school and is an advocate for sepsis education and awareness.
Kennedy Health – A hospital system in NJ that has demonstrated a system-wide commitment to improving treatment and outcomes from sepsis.
New for 2016, the Sepsis Heroes gala will feature a presentation of the Erin Kay Flatley Spirit Award. Given in memory of Erin Kay Flatley, a 23-year-old aspiring teacher who died unnecessarily of sepsis after a routine surgery, this year's Spirit Award recipient is Audrey Leishman and the Begin Again Foundation. Audrey started the Begin Again Foundation in 2015 following her survival from sepsis. The foundation provides financial support to families struggling from their loss or disability from sepsis, acute respiratory distress syndrome (ARDS), or toxic shock syndrome (TSS).
Click here to read the story published by the Philadelphia Inquirer about the event, and 2016 honoree Kennedy Health.
Follow Sepsis Alliance for announcements in our newsletter and on social media (Facebook, Twitter, & LinkedIn).
Sepsis Heroes Sponsors
The Sepsis Heroes event could not be possible without the generous support of its sponsors. Companies and organizations interested in supporting the Sepsis Heroes event as a sponsor should email sponsors@sepsisheroes.org or call us at (619) 232-0300. Program ad pages are also available for purchase.
View Sepsis Heroes Sponsorship Opportunities (Adobe PDF)
Thank you to our 2016 Sponsors