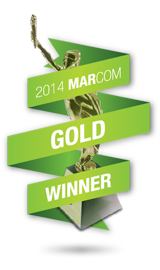 Welcome to Faces of Sepsis™
Faces of Sepsis™ stories have been submitted by people who have been touched by sepsis. Some stories are of survival, of fighting back from this devastating illness. Other stories are written by people who have been left behind because someone they loved died of sepsis.
There is a list of names of submitted stories and below is a collage of people whose stories are here. A few stories do not have photos, a choice by the submittor. You can browse through the pages or click on a photo below to learn about the different people affected by sepsis.
Looking for the most recent stories submitted? You can find them here.